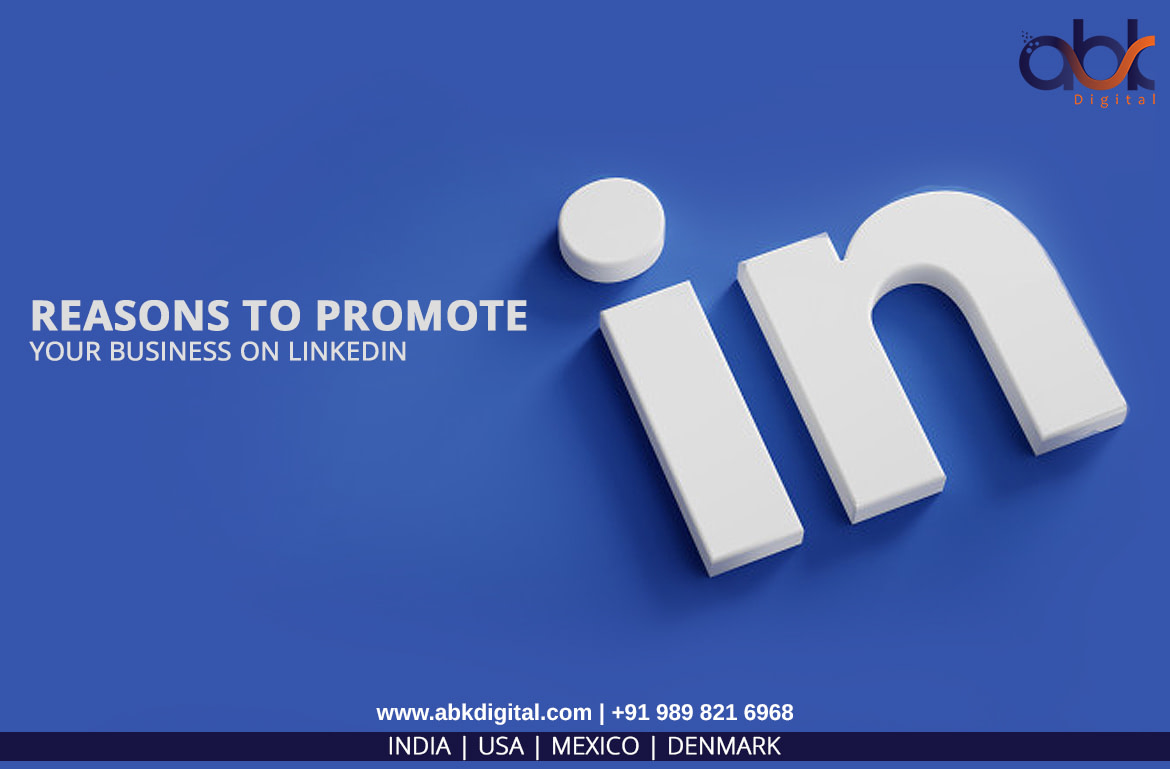 LinkedIn has emerged as one of the most powerful professional social media platforms lately, mainly due to the 660 million professionals using it! Yes. You can actually reach all these people just by being present on LinkedIn!
You may be surprised to know that you can not only make new connections on LinkedIn but pretty much run your entire business based out of it!
This agile platform meets your marketing, advertising, promoting, selling and branding needs all in one place.
We are going to show you how you can generate a lead, and build brand awareness by establishing a strategic partnership on LinkedIn.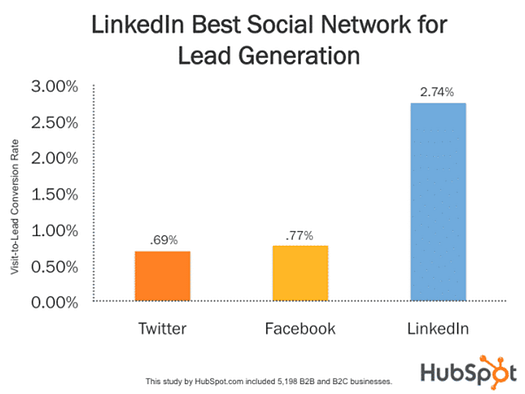 1 LinkedIn is vital for B2B marketers
LinkedIn is considered the most credible source of content and as a result, it drives more than half of social traffic to B2B sites. This is also a reason why maximum content marketers use LinkedIn marketing for their content sharing and lead generation. All your social media promotions are incomplete without them reaching LinkedIn viewers. As per one SMM Industry report, LinkedIn has even surpassed Facebook with its number one position as the most important social platform for B2B marketers.
2 LinkedIn marketing as a platform for product launches
For those who are still using traditional marketing methods, you need to pause and think. You are missing out on a vast range of clientele that uses LinkedIn but are away from Facebook or Instagram.
LinkedIn social media promotion has a huge impact on how a company distributes news of product launch and product information to consumers, media, and bloggers. LinkedIn turns out to be is the #1 platform with more than 80% of businesses opting for product launches among B2B businesses.
3 An effective platform for lead generation
LinkedIn referral traffic gets the highest visitor-to-lead conversion rate among social networking sites according to Hubspot and this is even higher than Twitter or Facebook. Over the years LinkedIn has continuously driven a number of leads for B2B space.
4 Get increased search visibility for your brand
When you have a fully optimized company page on your LinkedIn profile, your ranking in Google search will improve on its own giving you valuable real estate in search engine results. To make sure you have a good ranking:
5 LinkedIn groups and community
Join your service/product related groups on LinkedIn for targeted demographics. This gives you an opportunity to take a sneak peek on what your viewers are talking about, interact with similar scale entrepreneurs, and offer/take advice. This platform allows you to message the members of groups you are a part of even when you are not directly connected. This broadens your spectrum of connections. You can easily upgrade to LinkedIn Premium for added benefits and advanced messaging rights.
6 Manage and increase contact by making your own LinkedIn group
Here is an insight you will not find in any manual. After creating your LinkedIn group you would have a LinkedIn group set up. You can join 50 other groups which would have your kind of targeted audience. Go to the Members page of such groups and find new prospects! You can filter your search further by searching specific job titles; locations etc. and then invite them to join your group through personalized invitations. When these invitees join, you get all your proverbial fish in the same pond! Valuable content can be exchanged here and you can demonstrate your expertise to them. You also get a built-in email list, a focus group of clients, etc.
7 Reach all professional page followers
LinkedIn is proven to have a more professional audience in comparison to Facebook or Twitter. It has no filtered feed so when you post any update on your LinkedIn company page, it will appear in your followers' feeds. This is regardless of the number of interactions you have with them. Another primary reason LinkedIn users are vigilant on this platform is for job recruitments. Above 20 million companies are listed here millions of job opening are posted because 90% of recruiters use LinkedIn! This makes it a trusted online talent finding platform.
Post vacancies, share content, review anything for your targeted audience, and be sure to get maximum productive interactions from them.
LinkedIn is the sole platform that recognizes operators and filters results according to metrics like a number of years of experience, company, and seniority level. This enormously helps make the required business connections. So no matter the size of your business, company, your reason to use this platform can be personal growth, job hunt, just connecting with new professionals, LinkedIn has it all covered for you. Just land there with the right foot and be ready to fly!