Generate 10x business with Digital Marketing by our 10x marketers
Introduction
Over the past couple of years, the concept of 10x marketing by Garrett Moon has become very popular.
10x marketing focuses on increasing the ROI ten times through strategical marketing tactics. But then, who are the 10x marketers?
Well, unlike the most evident thought here, 10x marketers are not someone who generates ten times ROI than regular marketers. They generate ten times the value of an average marketer, and then that could line the ROI anywhere between 2 to 100%.
In addition to knowing the sum and substance of the marketing and executing them well by establishing scalable systems, 10x marketers can impact your business for better beyond just marketing.
Imagine hiring a team of 10x marketers for your organization and achieving all heights of business. Well, you can hire them. They are not sprites, just available at the right place.
ABK Digital has a team of exceptional 10x marketers who are growth hackers of digital marketing with their blend of creativity and technical skills. Let us see what makes them apart and outstanding:
Our 10x marketers build the strategy on structured data
Structured data can be of much importance, especially when it comes to making strategic decisions. Well, the same goes for digital marketing.
Whether defining the SEO strategy, social media strategy, or digital marketing strategy, as a whole, you need data to back it up and perform expectedly.
From building a digital marketing road map to identifying marketing goals and creating buyer personas, marketers at ABK Digital take support of the structured database to make an informed decision.
Also, that helps us opt for the correct marketing channels and tools to meet the goals effectively and faster.
Our 10x marketers thoroughly understand your ideal customers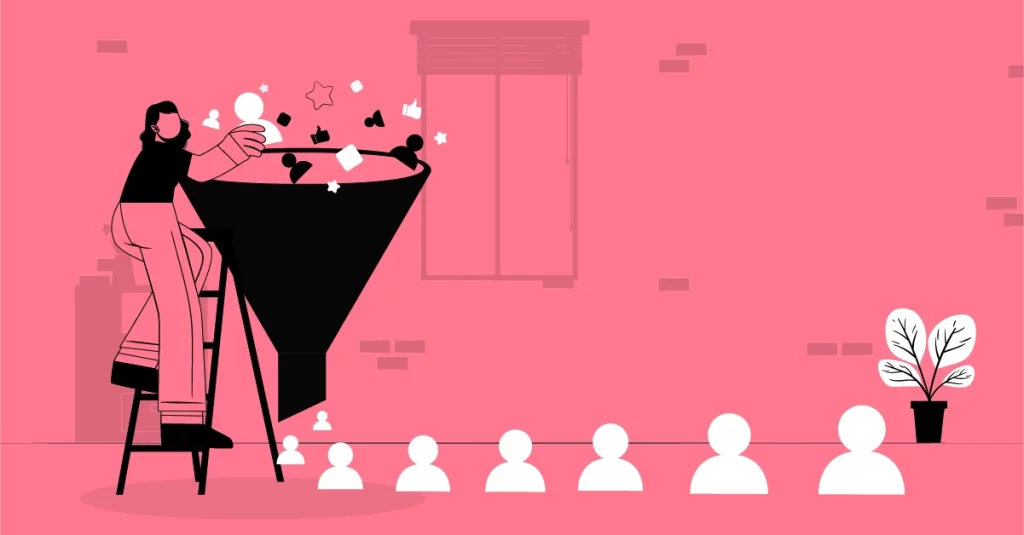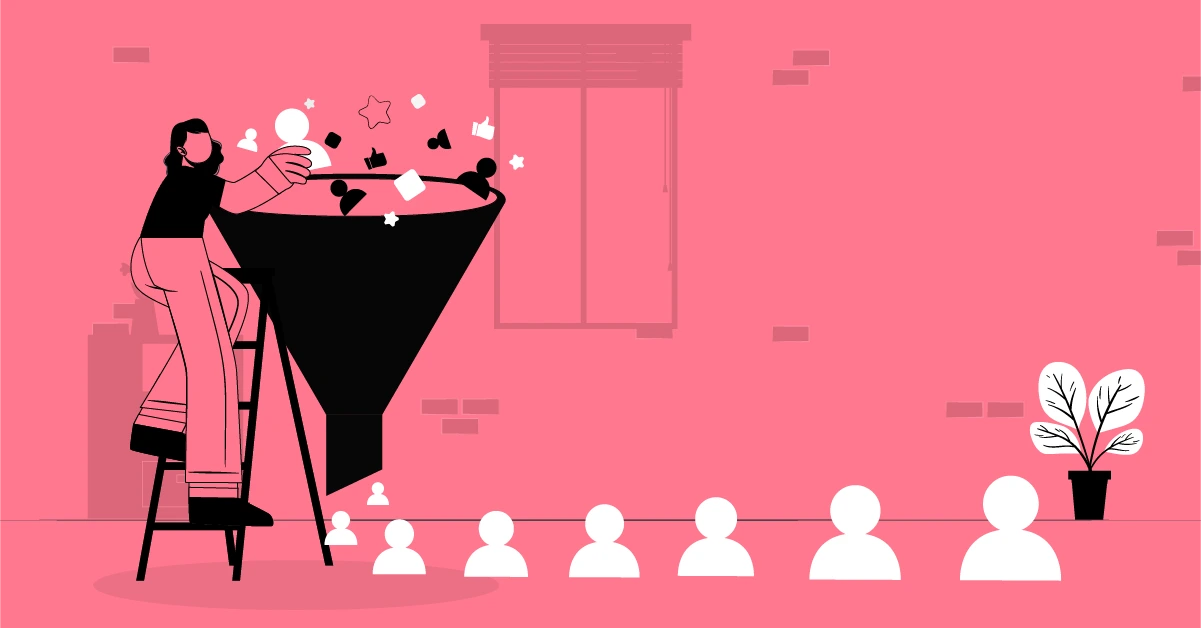 Understanding the targeted customer base is the most crucial aspect of creating any successful marketing campaign, and our 10x marketing ace through it.
We develop a deep understanding of what your ideal customers look like. We map every little thing about your customers (existing and targeted) beyond just analytical data, from their location to interests, age, income, purchasing habits, and psychology.
That helps us create refined buyer personas and ultimately an effective digital marketing strategy, which then leads to exceptional results.
Our 10x marketers don multiple hats
The current landscape of digital marketing demands quick and better solutions with extraordinary returns. Well, that requires comprehensive knowledge of all fields.
Our 10x marketers go out of their way to acquire as many skills to specialize in not one or two but multiple areas of the business to hatch realistically better solutions.
This way, their solutions are also pre-considered by all the departments and get immediate approvals. Thinking beyond their roles, our 10x marketers think of increasing the more important thing than ROIs, actual profits!
Our 10x marketers measure the performance in reality
Measuring and analyzing the results of marketing campaigns can help increase their performance. However, sometimes those results come with uncertainty, and most of the time, hard to measure them accurately.
Regardless, our 10x marketers measure the marketing performance by integrating all the ambiguities that naturally occur, which helps create a clear picture.
Measuring and analyzing real-scenario help us create stormproof marketing strategies for the future.
Our 10x marketers have a required sense of urgency and creative optimism
Getting or having creative ideas for marketing does not work until you start working on them. Our 10x marketers have the enthusiasm and sense of urgency to make those ideas a reality.
Our entire team of ABK Digital is filled with creative optimism that not just can produce creative ideas but have momentum and energy to get their work done with ideas and also get time to make needed improvements in the implementation.
Having the right skill and ability to innovate can be found at other agencies but implementing those into reality is the 10x differentiator at ABK Digital.
Our 10x marketers know when to quit
Digital marketing does involve some trial and error approaches and A/B Testing to find the correct one. However, this process does involve letting out on the many strategies and methods that may be incredible in general.
Well, our 10x marketers are not afraid to accept that the particular strategy is not working and drop that off without wasting many resources.
Finding the downturn or dead-end for the tactics at the right time can get you closer to finding the right solution. However, that does not mean that we don't try. Of course, we do!
Certainly, we challenge the situation but not to the extent that could harm the progress of your business in marketing or lead us to any discouragements.
We are so persistent in finding the best marketing solution for your business that we do not let vanity comes in a way to accept when a particular approach does not lead us to the desired results.
Our 10x marketers do not stop learning
Our 10x digital marketing team holds the passion of being better in their arena each day by spending some time learning new things and developing new skills.
Well, in this highly-competitive world, knowledge is the power that can drive you farther.
And nothing makes it better when people are self-motivated to hold that power themselves. Well, this makes our 10x marketers more than ready to take on new challenges and provide extraordinary results.
Consider the 10x value that we have discussed earlier. Well, this is what makes it the 10x value.
In A Nutshell!
ABK Digital houses a team of 10x marketers who can produce way beyond what is expected through their knowledge, skills, power, and willingness to do it.
And if that sounds out of the world to you, then you must have a free consultation with us and decide for yourself. Let us uncover the greatest digital heights through our 10x digital marketing strategies by 10x marketers!
10x value is what your business needs. Are you willing to give it? Get your chance now!